Professional Painting Service
Golden Gate Painting Service is ready to handle any of your residential or commercial painting projects. Our professional painting contractors offer the best painting and customer service in the Bay area.
more info.
Residential Painting Services
Your home's exterior paint job doesn't just need to be attractive. It also needs to protect your home from the elements.
More Info.
Redwood City Painting Contractor
Golden Gate Painting Services exterior and interior residential painting services will add value and syle to your home
More Info.
Welcome to
Golden Gate
Painting Services
Our primary focus at Golden Gate Painting Service is to retain 100% customer satisfaction. Our San Mateo Painters are guaranteed to be knowledgeable, skilled, confident professionals and capable of producing quality paint job every time. Your satisfaction is our priority, and our goal is to exceed customers' expectations on every painting job we complete.
Trusted Painting Contractor in San Mateo County
Looking to add a bit of curb appeal to your business or home? Ready to give your exterior walls, interior walls, Kitchen, Ceiling, bedrooms or your storefront & business interior a complete paint makeover? Are you in the market to sale your home and, need to raise your properties value? You can count on us to be on time, reliable, and always courteous. We are highly skilled in all aspects of residential and commercial painting and provide only the highest quality work. Give us a call today to discuss your next project.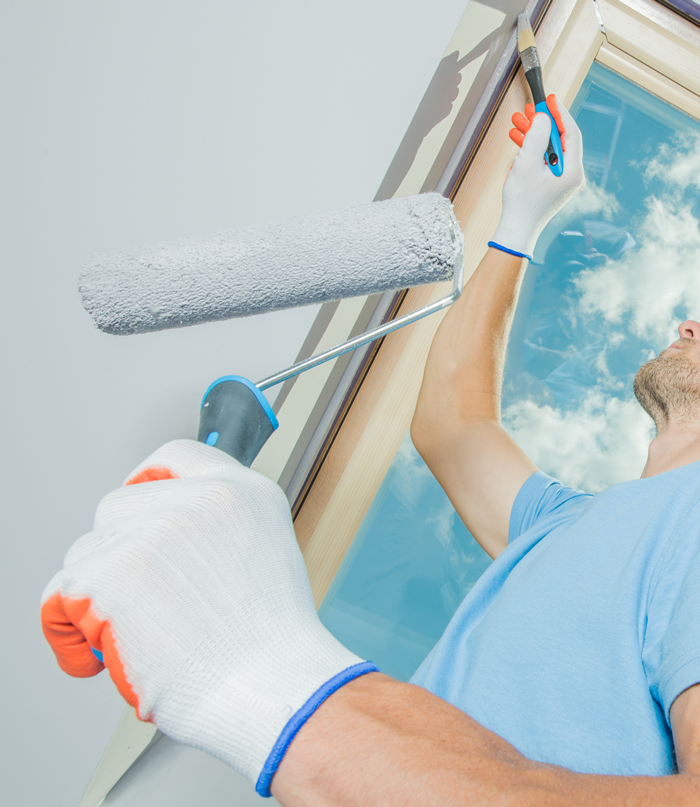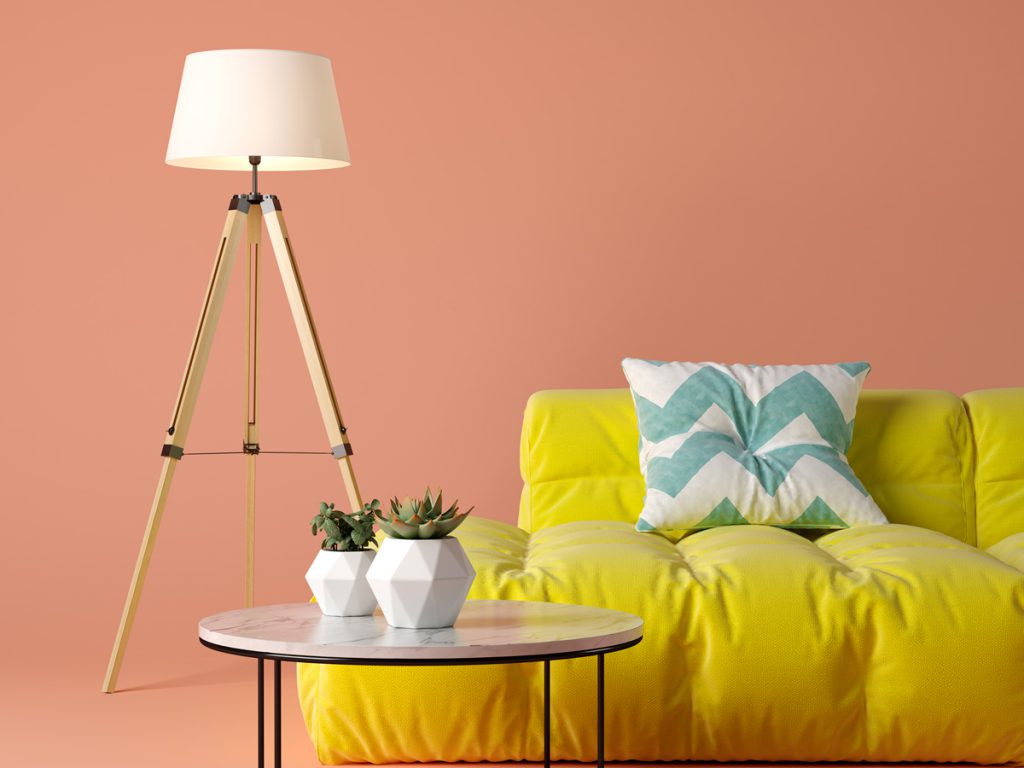 We offer a full range of residential painting services to residential customers located in or near Redwood City, California. Our professionals can handle all your painting related needs quickly and affordable.
Our professional San Mateo painters provide many residential painting services and solutions for residential homeowners. We work with and for our customers to help them turn back the years on their residential properties. Our San Mateo painting experts will revitalize your home using high-quality painting and the best available products. We serve Redwood City, Santa Clara, San Mateo, Hillsboro, Los Altos Hills and all of San Mateo, Santa Clara and  San Francisco Counties.
We understand that not anyone can provide with quality commercial painting services. As a San Mateo business owner or property manager, you understand how important it is to keep your building or storefront looking its best. As a professional commercial painting services and industrial painting contractor, we have the expertise and equipment to paint a variety of structures including, hospitals, clinics, offices, restaurants, schools, churches, and more.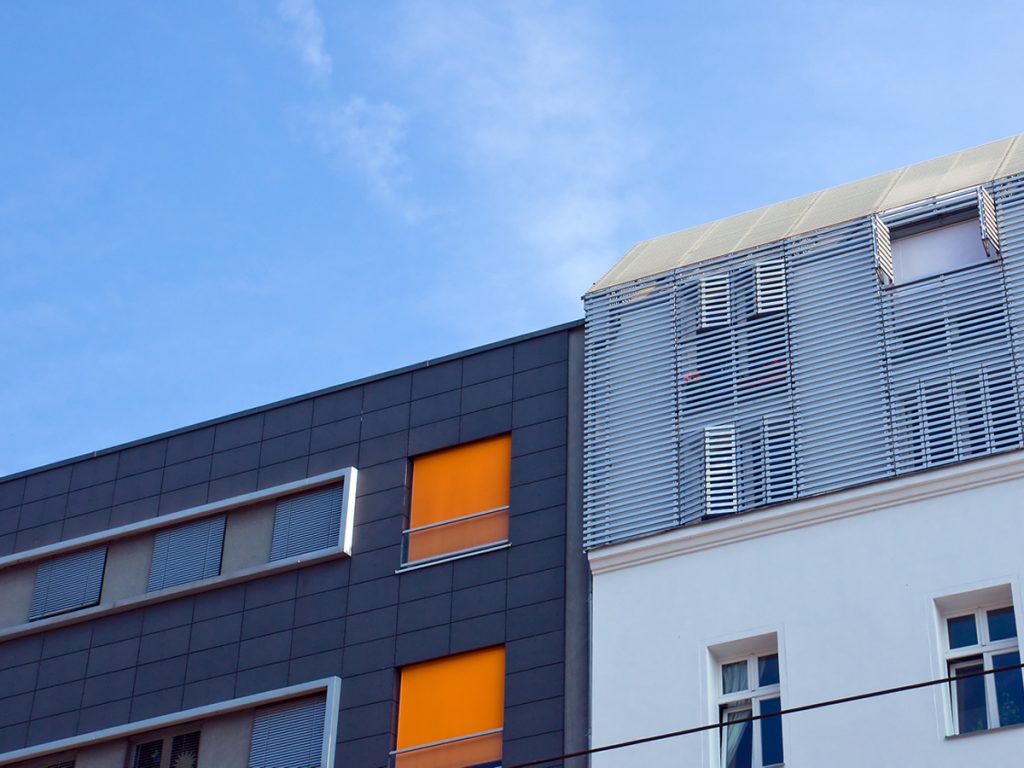 Color Consultation Service
We understand how intimidating it can be to choose the perfect colors for our home. If you struggle with choosing a color for your home's interior or exterior painting project, you're not alone. One thing is for sure when it comes to picking a color for a painting project: you should never guess what color will look the best. We want you to enjoy the atmosphere that your new home colors will bring you for years to come. Our FREE colour consolation service is truly the perfect Solution!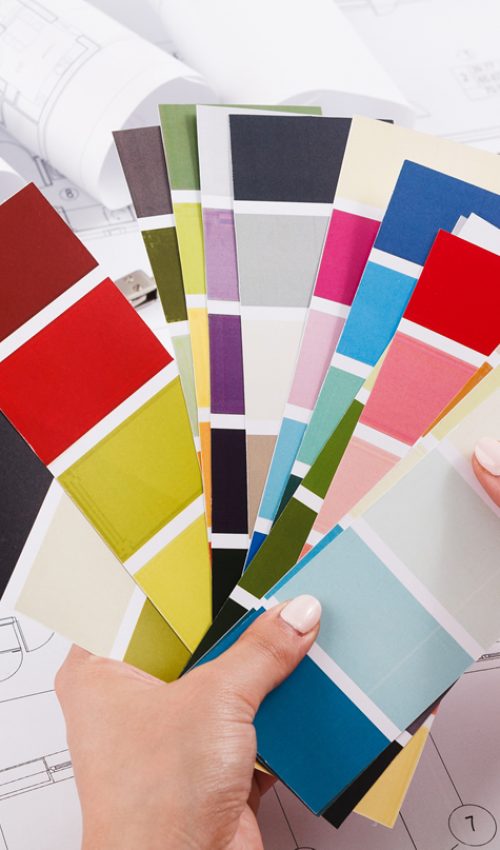 Golden Gate Painting Services