contact us today!
Do you have any question?
Whether you are looking for someone to paint a room in your home or your are looking for someone who has the experience and knowledge to re-texture and paint the exterior of your home or business you can count on the professionals of Golden Gate Painting Service for all of your painting needs large and small.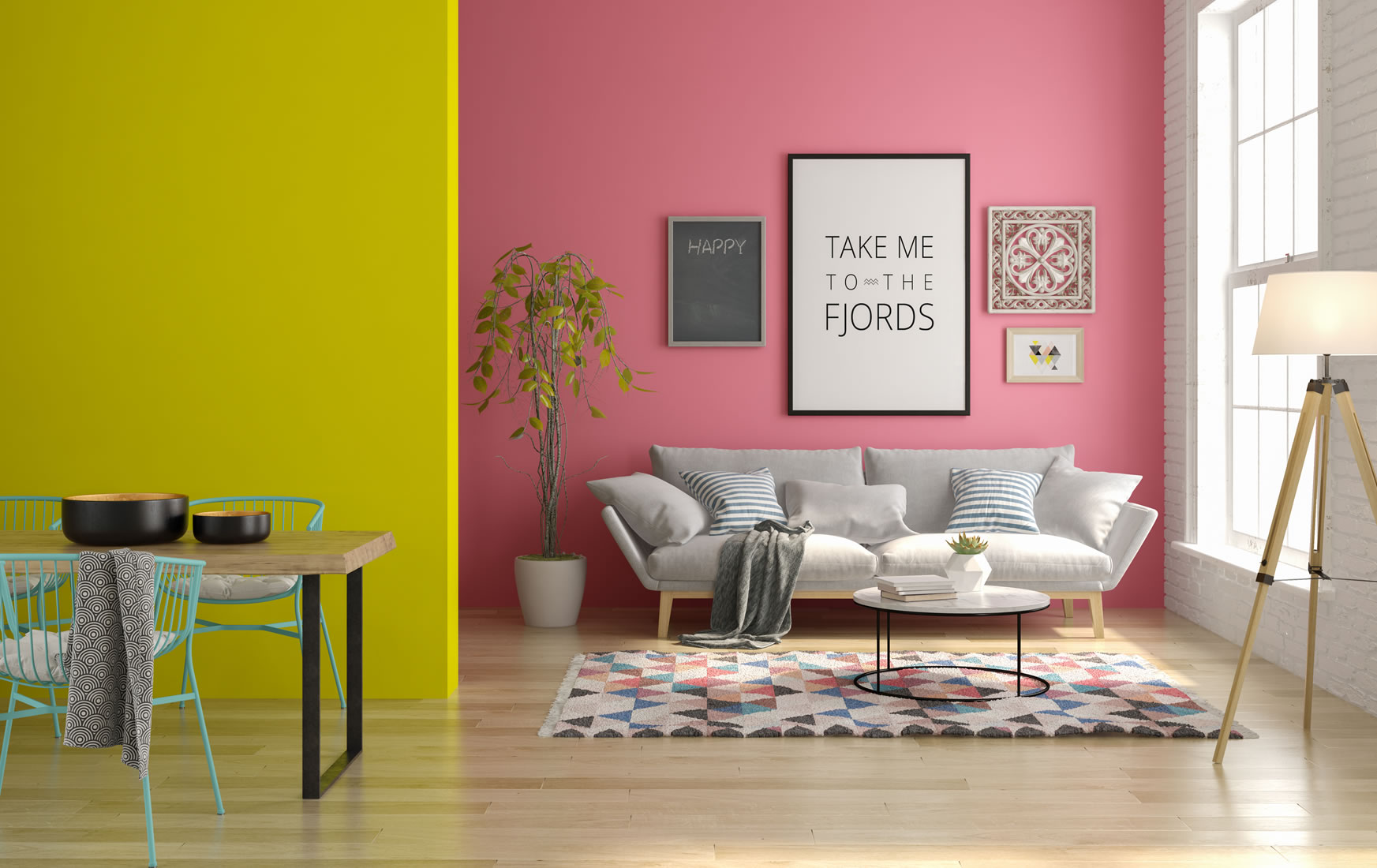 Residential Painting Services
Golden Gate Painting Service offers the number one quality residential painting services for your home. Furthermore, our residential painting contractors offer more than 15 years of experience in painting homes and commercial spaces. Here at Golden Gate Painting Service, we understand that your home is one of the biggest investments you will make in your lifetime and guarantee meeting your budget and expectations.
Commercial Painting Services
At Golden Gate Painting Service our projects are managed and staffed by in-house employees from start to finish. We do NOT believe in Sub-Contracting our work under any circumstances; therefore, accountability for service and quality remains a responsibility within the staff. Our painters are skilled and experienced veterans of professional caliber we trust to perform to their highest capabilities at all times.