Residential Painting Services
If you need someone to come in and paint your home for you then you need someone to provide residential interior painting, Redwood City! No matter which room you need painted, my team can get it done quickly!
We can come in and paint your bathroom or your entire house. We caulk any cracks that need it, we fill any and all nail or screw holes, patch area's that need it, and more just to prepare your walls for painting. When we are done and our customers are 100% satisfied, we clean up any mess that painting your home has caused before we leave. Your satisfaction is our number one priority.
When they hire residential interior painting, San Mateo residents can rest assured that whether they are at home or at work the day we come in to paint, they will not be disappointed. If you are going from a dark colored room to lighter colors, we will do what it takes to ensure that the dark color doesn't bleed through to the new color.
Most often people choose to change their homes interior paint color when they redecorate. If you call on us while the room is cleared out, either because you have moved out the stuff to redecorate or if you are moving in or out of the home, we will be able to quote you a lower price.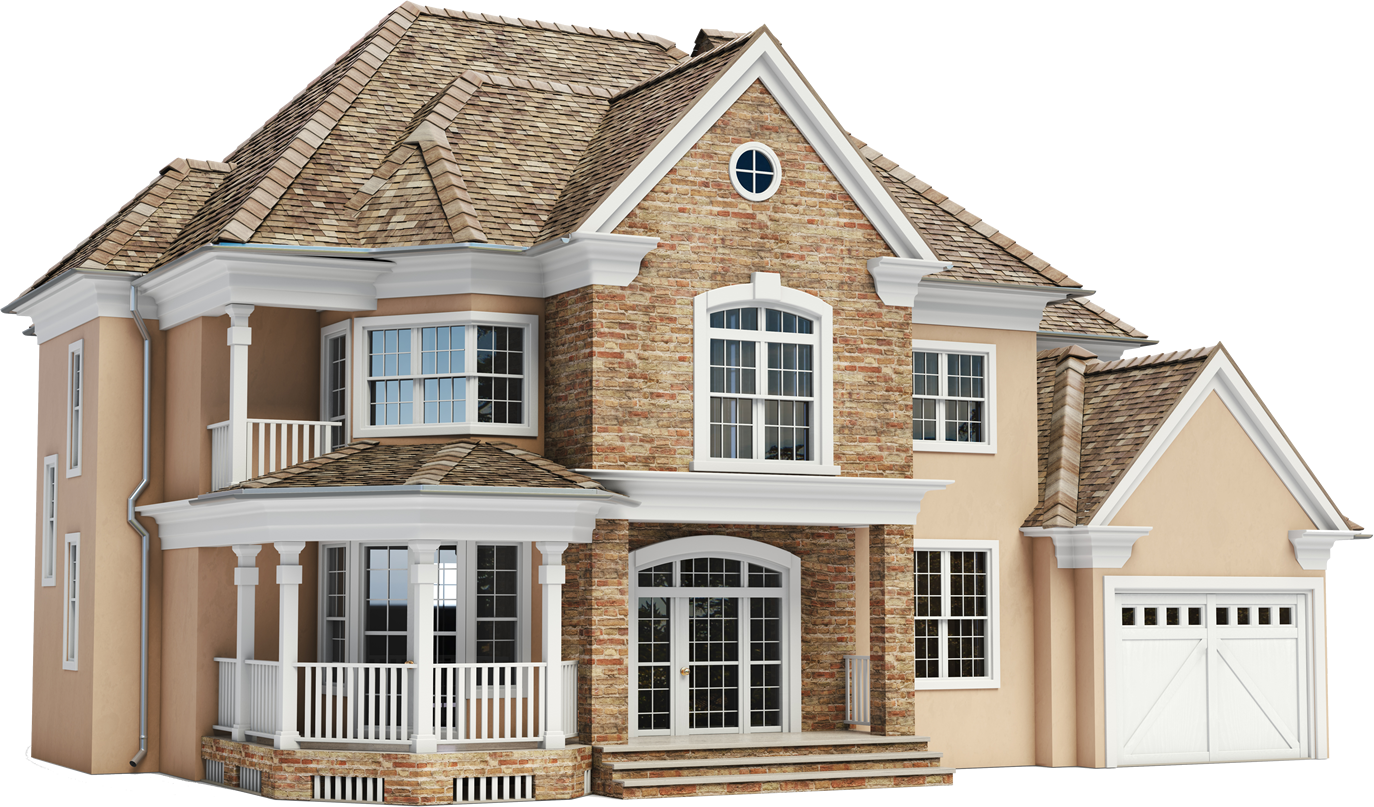 Golden Gate Painting Services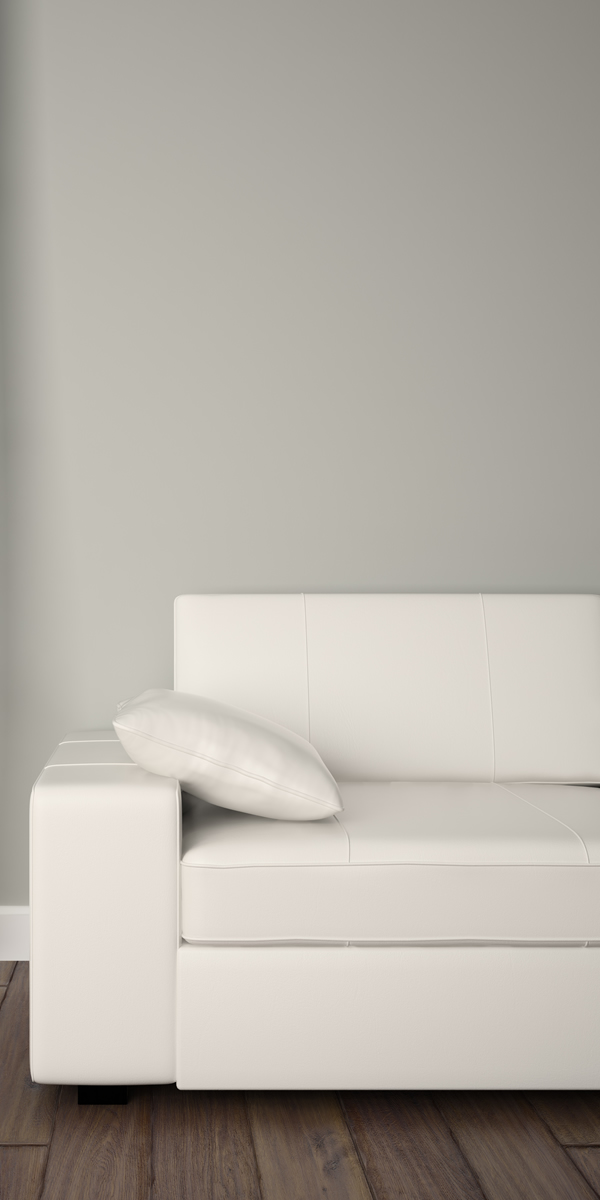 Is your home in desperate need of a makeover?
At Golden Gate Painting Service of San Mateo we hold ourselves to a high standard. We understand the importance of keeping your space clean while providing professional painting services.
We start every job by working with our customer to coordinate and minimize the intrusion into your home. Whether we are painting your whole home or just one room, our top priority is to leave the space cleaner than when we arrived.
Our friendly painting professionals are trained to provide a great customer experience. We like to think through every potential challenge and have a game plan for every job.
We're happy to paint interiors any time of year. Since our summers get backlogged with exterior jobs, we love when we can schedule interior work for late fall through winter.