Commercial Painting Services
With over 10 years of experience, Preferred has continued to be a leading resource for Commercial Real Estate and Homeowners Associations in the San Mateo county and surrounding areas. Our long term painting experience has enabled our customers in the San Francisco bay area to achieve a high standard of presentation for their properties, while avoiding a large initial cost outlay.
Our goal is to build lasting relationships with Commercial Real Estate owners and managers anywhere in the San Francisco bay area. We offer an extremely strong work Ethic with a rock solid guarantee. You can expect timely proposals, detailed contracts and professional methods of application.   We do quality prep work and use cutting edge technology and products to ensure a long lasting quality house and commercial paint job. Any size project or budget, we can tailor to your needs and provide the service that you expect and deserve.
With many years of experience, we undertake all aspects of exterior and interior residential and commercial painting using the highest quality materials to ensure the highest quality finish.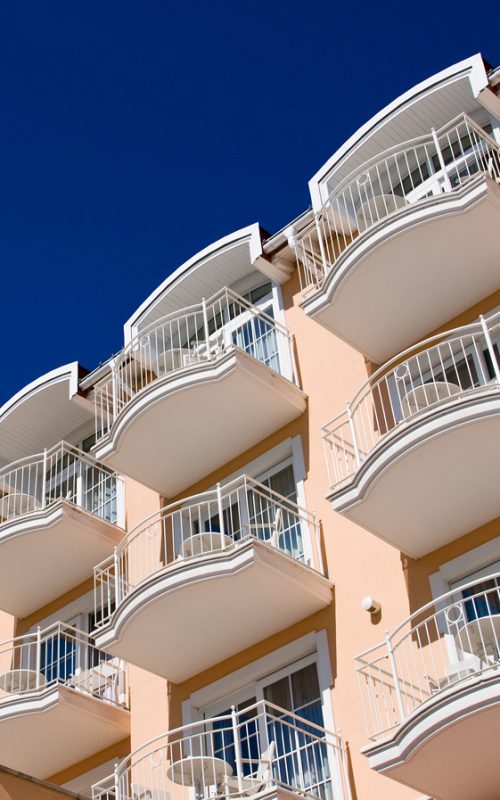 We provide a comprehensive range of painting services
At Golden Gate Painting Service in Redwood City, California is a big part of our business. Giving your business building a fresh coat of quality paint shows your customer that you value your business. Golden Gate Painting Service is a locally owned and operated commercial painting company that is dedicated to giving your business all of its attention. Not only is our team uniformed, we are also fully insured and bonded.
Golden Gate Painting Services
FREE QUOTE
If you have any questions or comments, please feel free to contact us to get your free estimate, free specifications and free renditions. Our skilled house painters in San Mateo County are available 24/7. We look forward to hearing from you soon.