Are You Looking For A Painting Contractor in Redwood City?
We Can Help
Golden Gate Painting Services
Here at Golden Gate Painting Service, we provide the most efficient residential and commercial painting services at the best price to meet your budget! Moreover, as an independently owned company operating all over California, we are positive you will be 100% satisfied with the painting services our team completes for your home or business. Regardless of whether you decide to choose a neutral or colorful choice for your space, we will make sure our painters enhance the look of your home or commercial property and give it a brand new appearance. Almost every time a new coat of paint will change the appearance and vibrancy of your home or office. Our residential and commercial painting contractors will be sure to help you with any question you may have regarding painting your property.
This is what make us different!
Always deliver what we promise
With Golden Gate Painting Service, you'll be pleasantly surprised. You can be assured that we will always deliver superior service that is on time and within budget.
Respect the Individual
Our company excels thanks to a strong culture based on respect. Respect for our employees. Respect for our customers. Respect for our community.
Have pride in what we do
We are painting experts. Thus, we take personal pride in all of our work.
Practice continuous improvements
We believe there is always room to improve how we perform, communicate with our customers, and build relationships. We strive to be the best knowing nobody is perfect.
We answer the phone
Our Company is available to take your call from 8 AM until 5 PM Pacific Time. We put you through to a person at our office or in the field. If you would like an estimate, we will schedule an appointment when you call. And not only do we set our own appointments, we keep them.
Take a peek inside our color world
Skilled Painter in San Mateo.
Golden Gate Painting Service is available Monday through Friday and some weekends depending on your project. Our crews are prompt in all aspects so that our work doesn't linger on to prevent any hassle for your everyday living.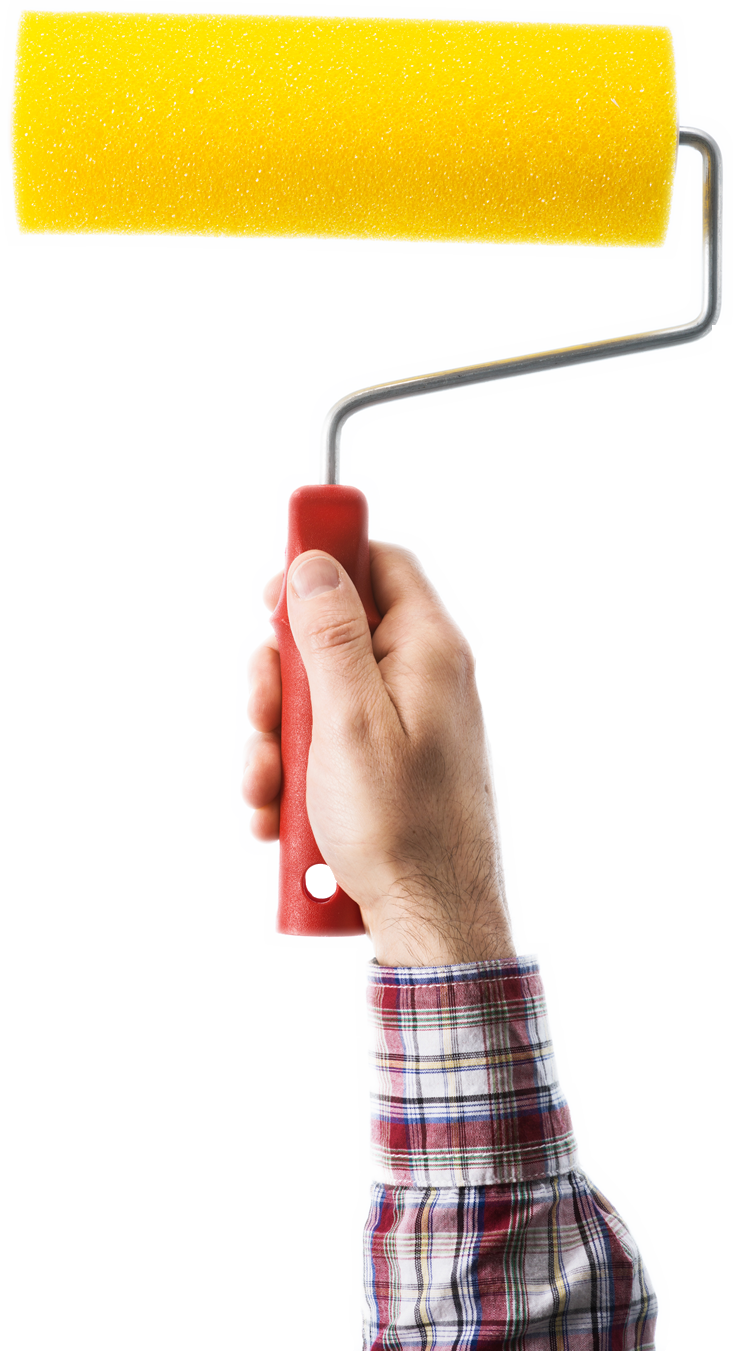 Golden Gate Painting Services